ROOSTER STAFFING SERVICES
Launch Your Offshore Team
With The Right Tools & Support
We'll help grow your company using our Industry Insights and Local Talent Networks
Highly Targeted Campaigns and Sourcing Methods
We create and launch bespoke campaigns on the most relevant platforms and sources, for each specific position, for maximum results. We also use discreet, passive hiring methods.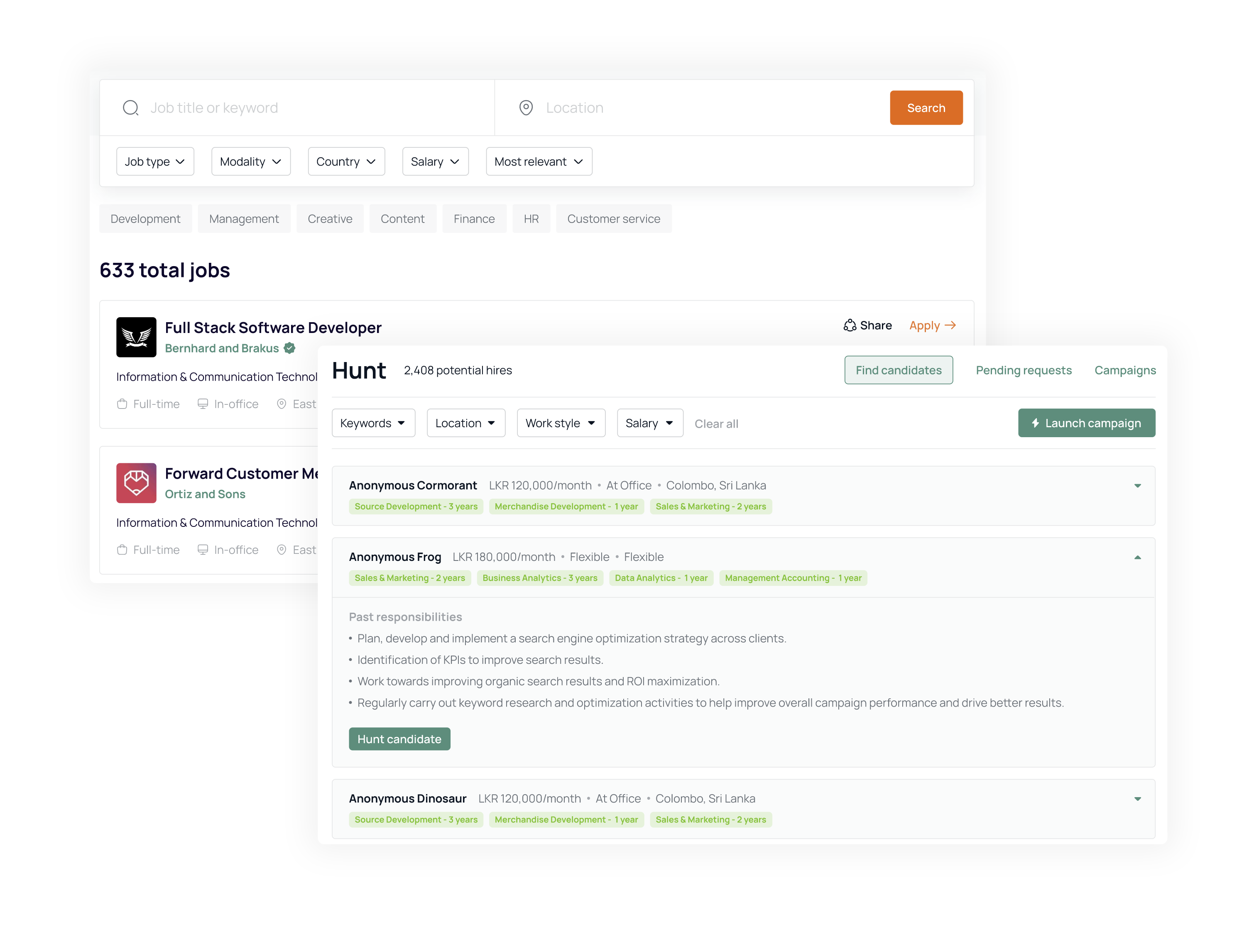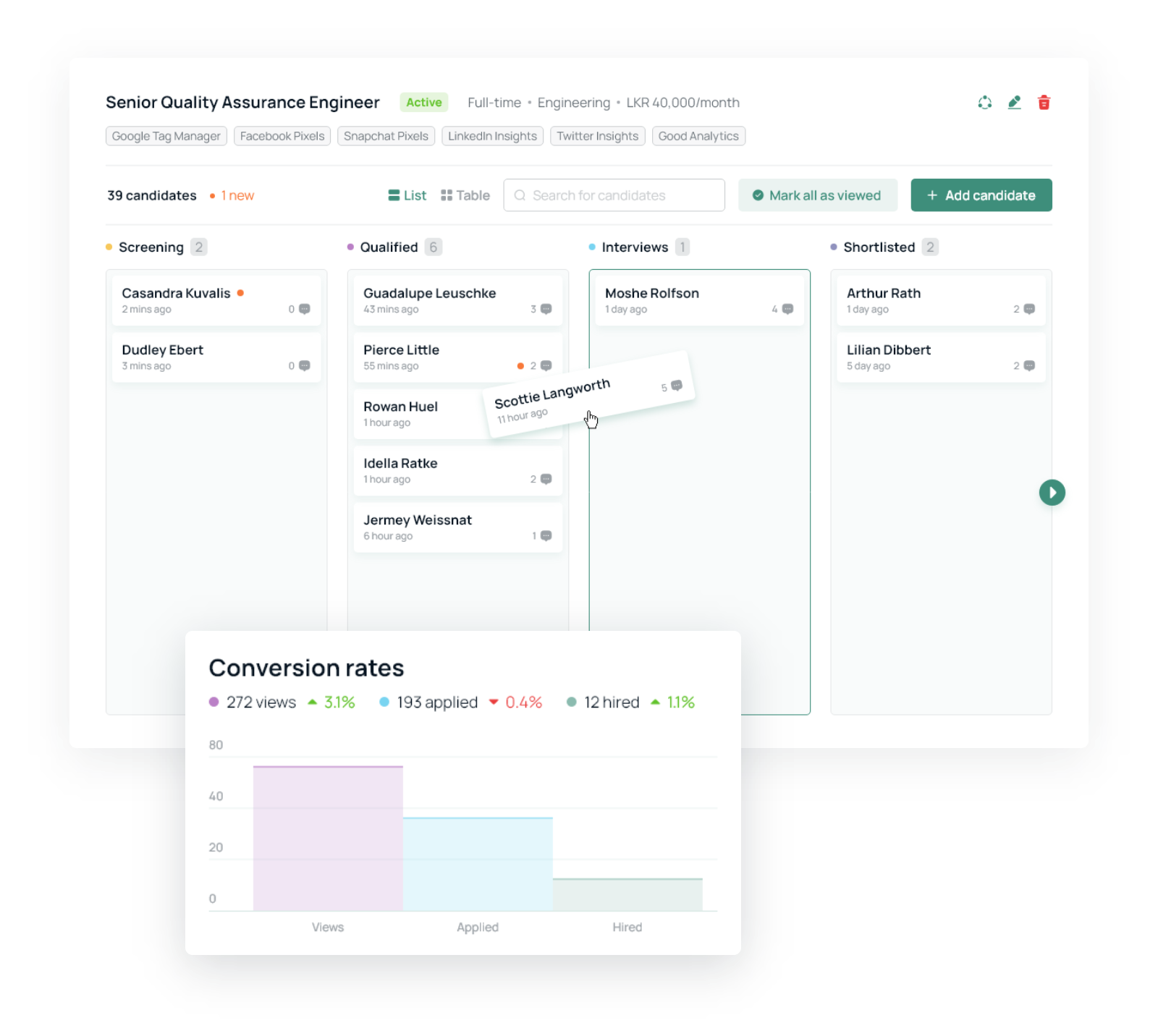 Streamlined Recruitment Workflows and Hiring Pipelines
Shortlist, interview, and hire using Rooster's Applicant Tracking System. We have a customizable hiring pipeline that will make your hiring process faster.
In-Depth Talent Market Knowledge and Access
Our recruiters have extensive knowledge of the talent market and can come up with recruitment strategies that yield maximum results.
Let us push your brand in front of the right audience faster.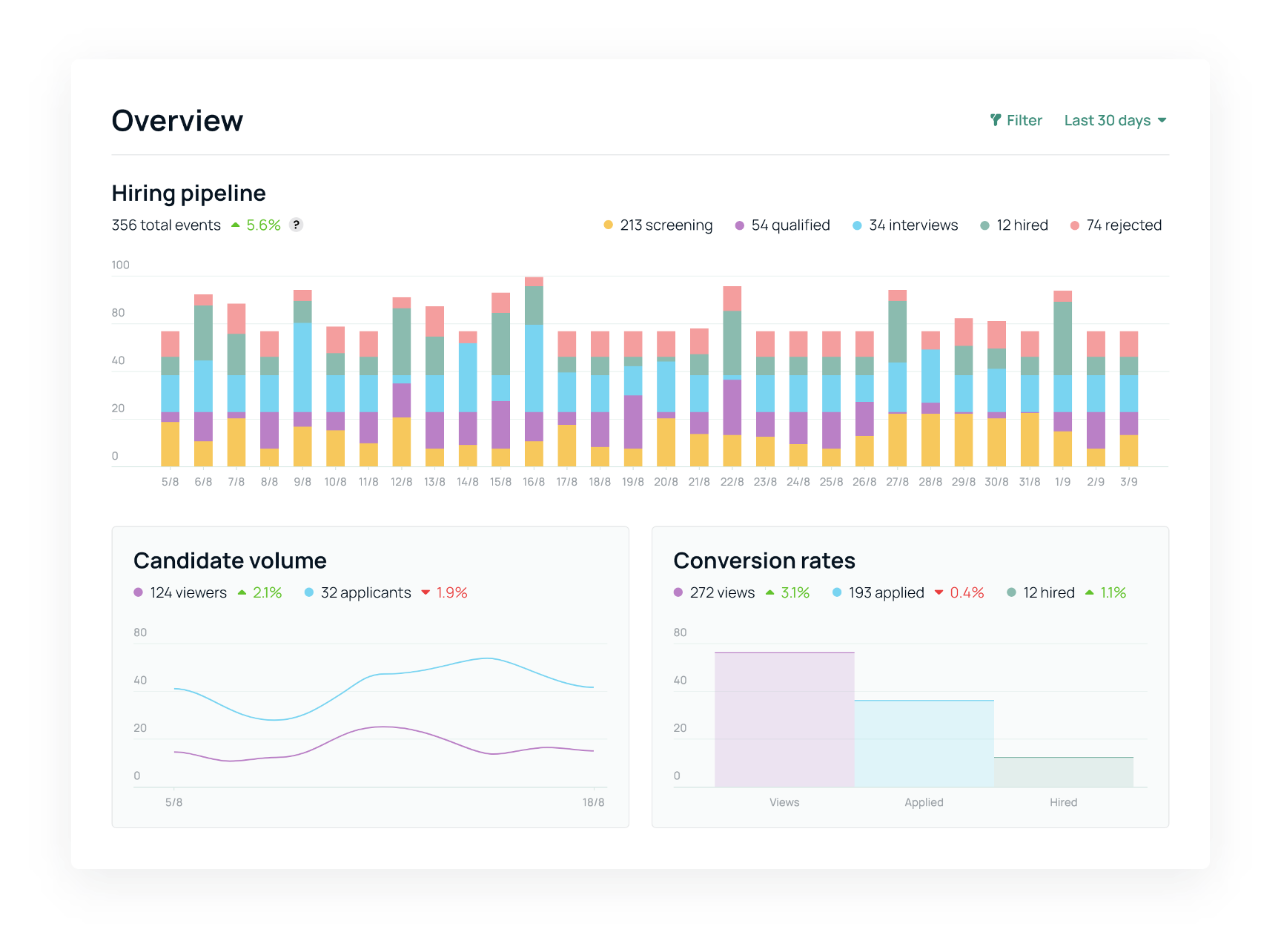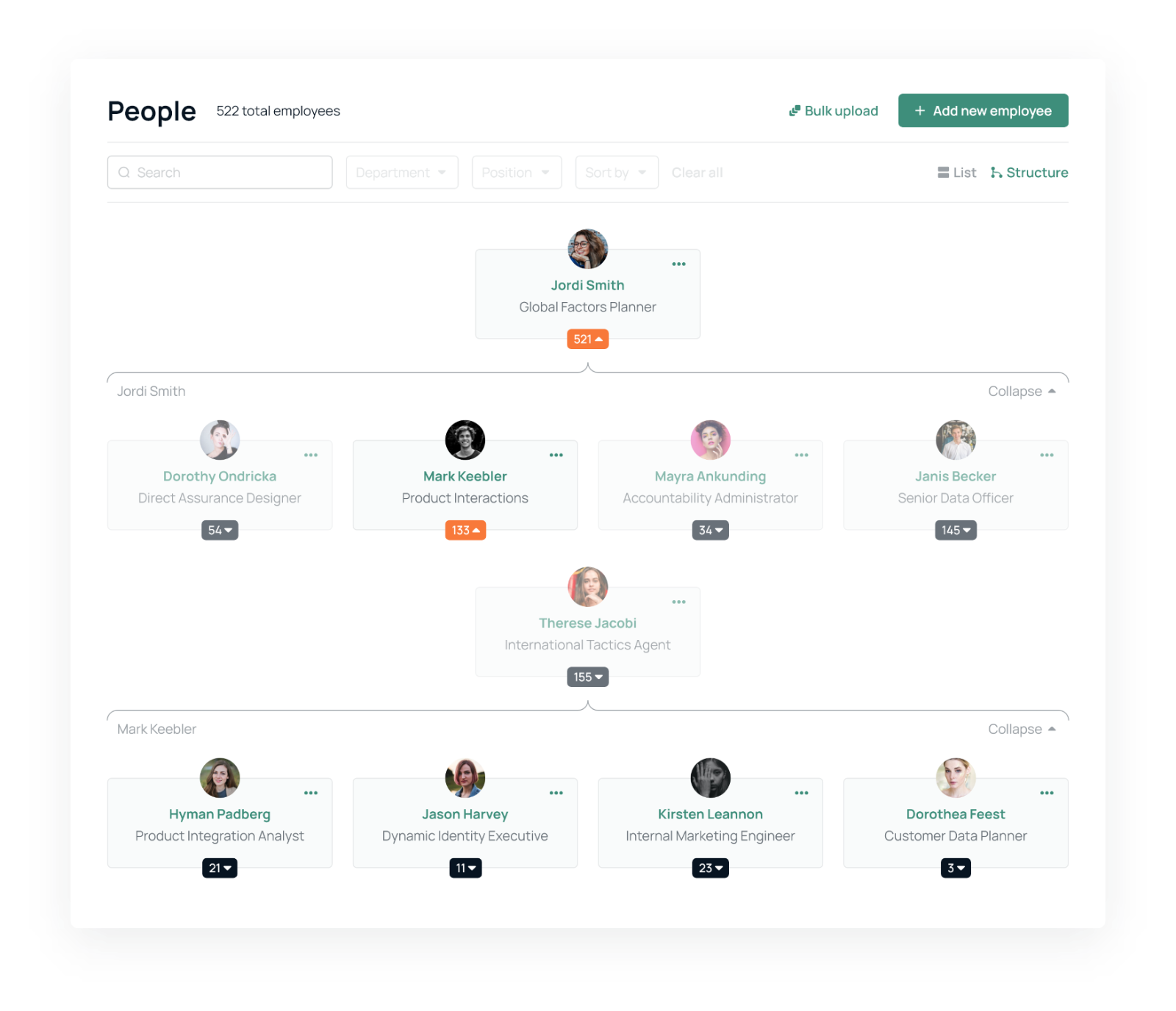 We won't stop at driving talent your way and call it a day! Once you've hand-picked your tech talent, we'll help them set up shop.
We have a network of partners that will give your team the best conditions to kick-start their journey with your brand.
Sign up for Rooster's
Staffing Program
Reach out to our Talent Acquisition specialists today and kickstart your growth journey!