Manage your growing team, Streamline your HR processes

All HR Features

Up to 20 Team members

Free ATS
Employee Onboarding and off-boarding
Manage the employee onboarding and offboarding processes, digitally. Say goodbye to back and forth emails, disparate forms and documents, and endless paper trails.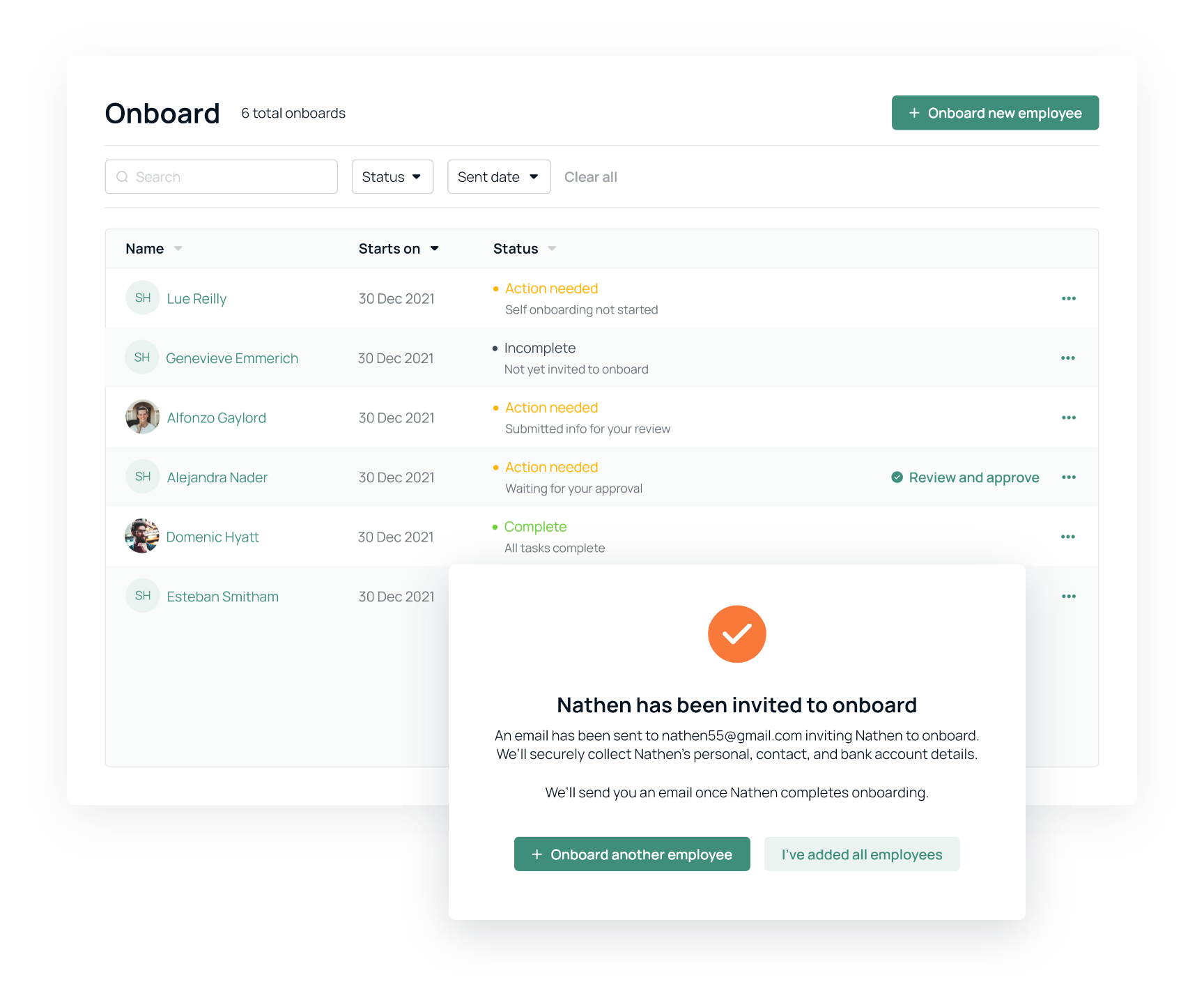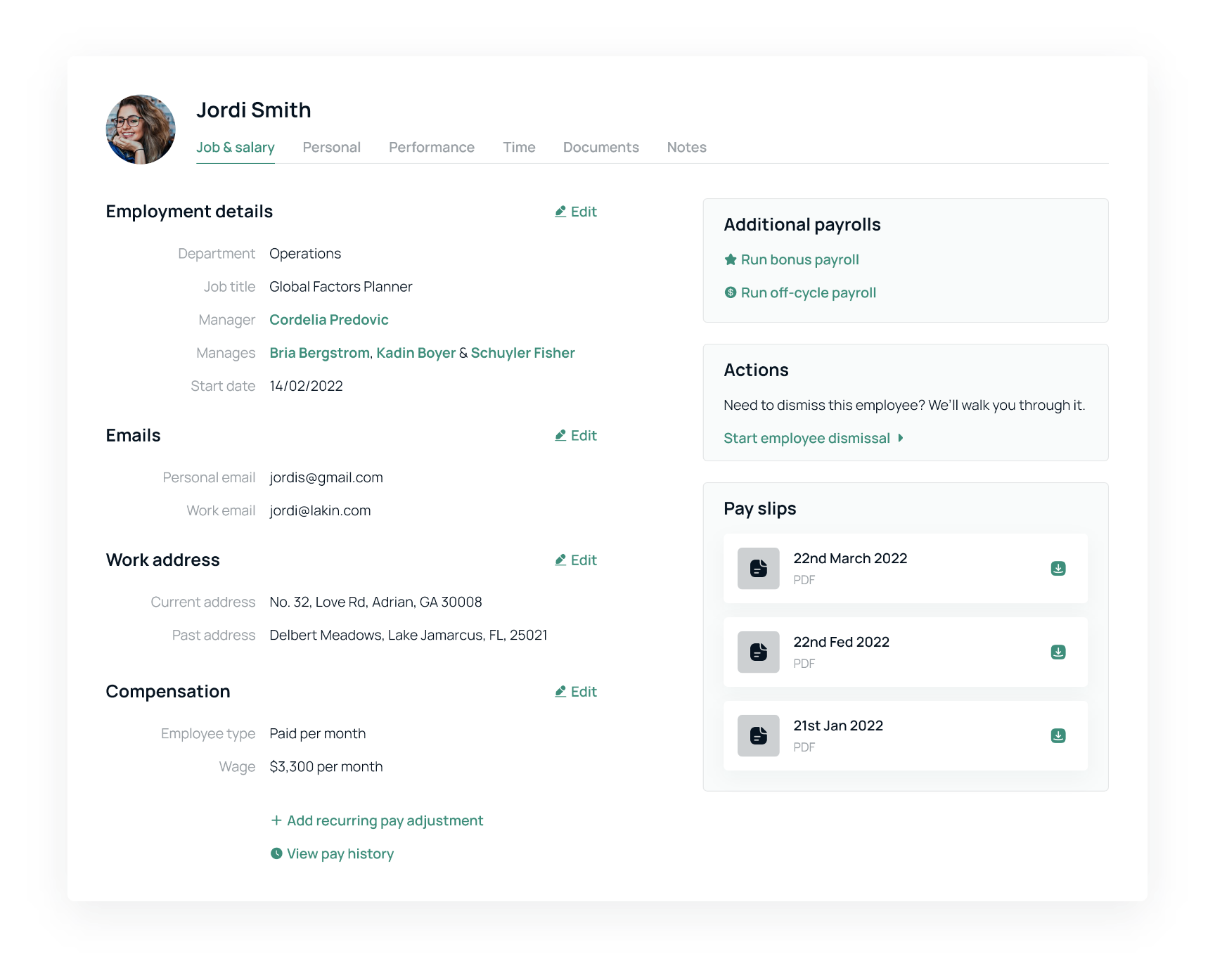 Employee information management
Your single source of truth for all employee-related information.
Employee details
Organizational structure
Seamlessly manage even the most complex payroll processes with ease.
Automate repetitive tasks
Generate payslips
Calculate employee and employer deductions
Manage salaries under multiple currencies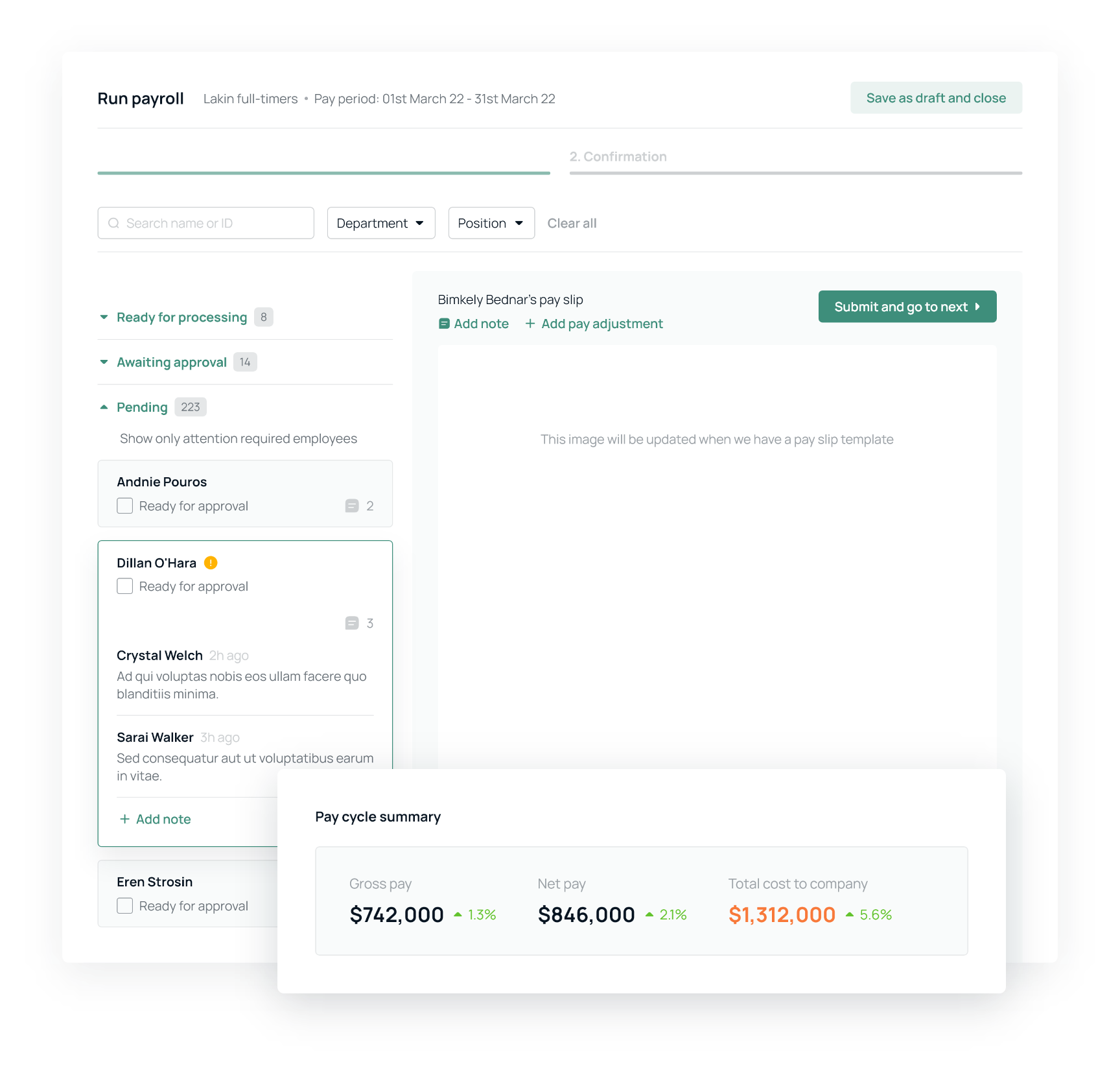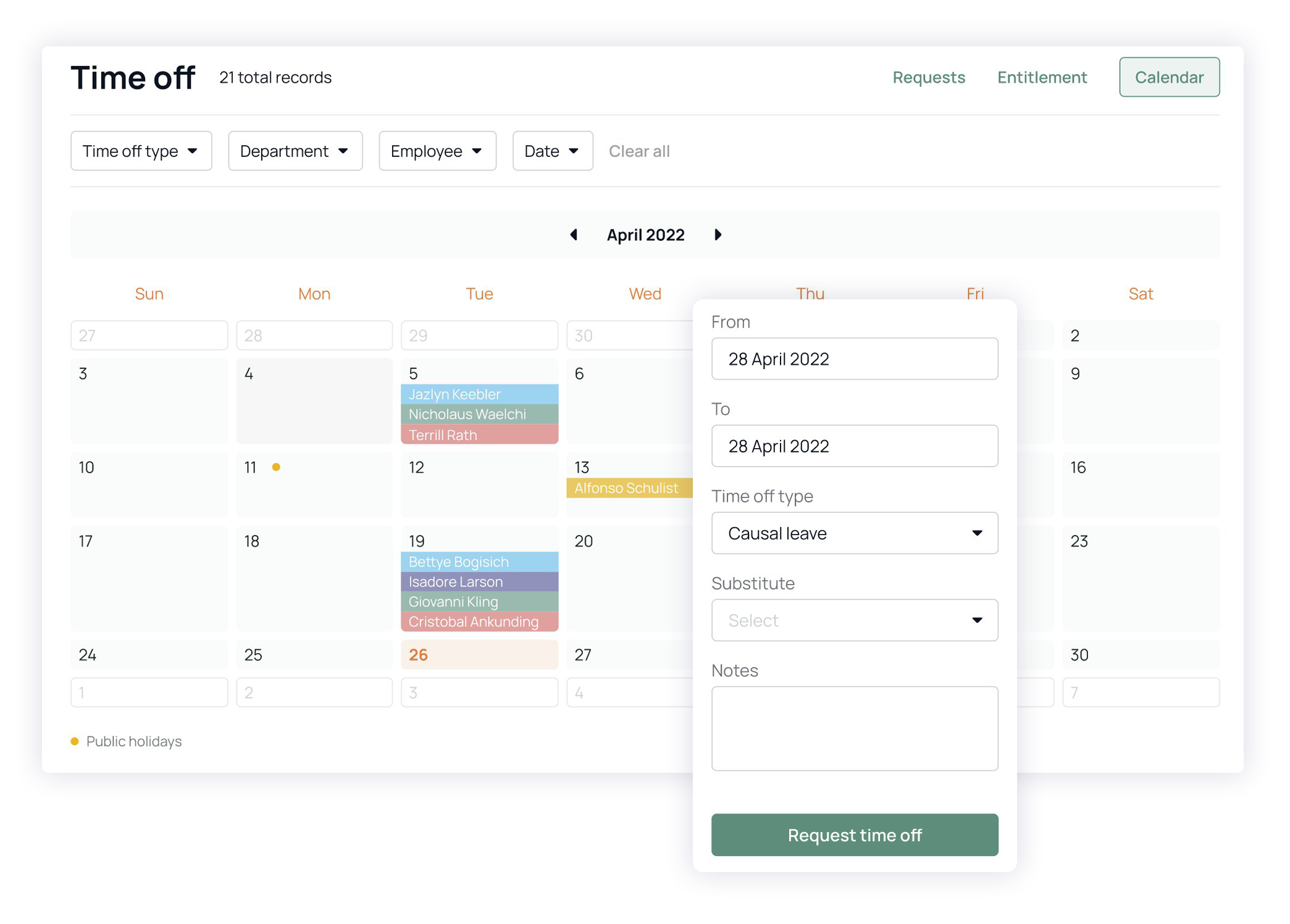 Configure and manage complex time-off policies across different locations.
Approval workflows
Customizable leave accrual policies
Whether your team is dispersed across the globe or based in an industrial workspace, Rooster Time-tracking accommodates all your requirements.
Clock -in and clock-out feature
Timesheet capability
Employee scheduling
Approval workflows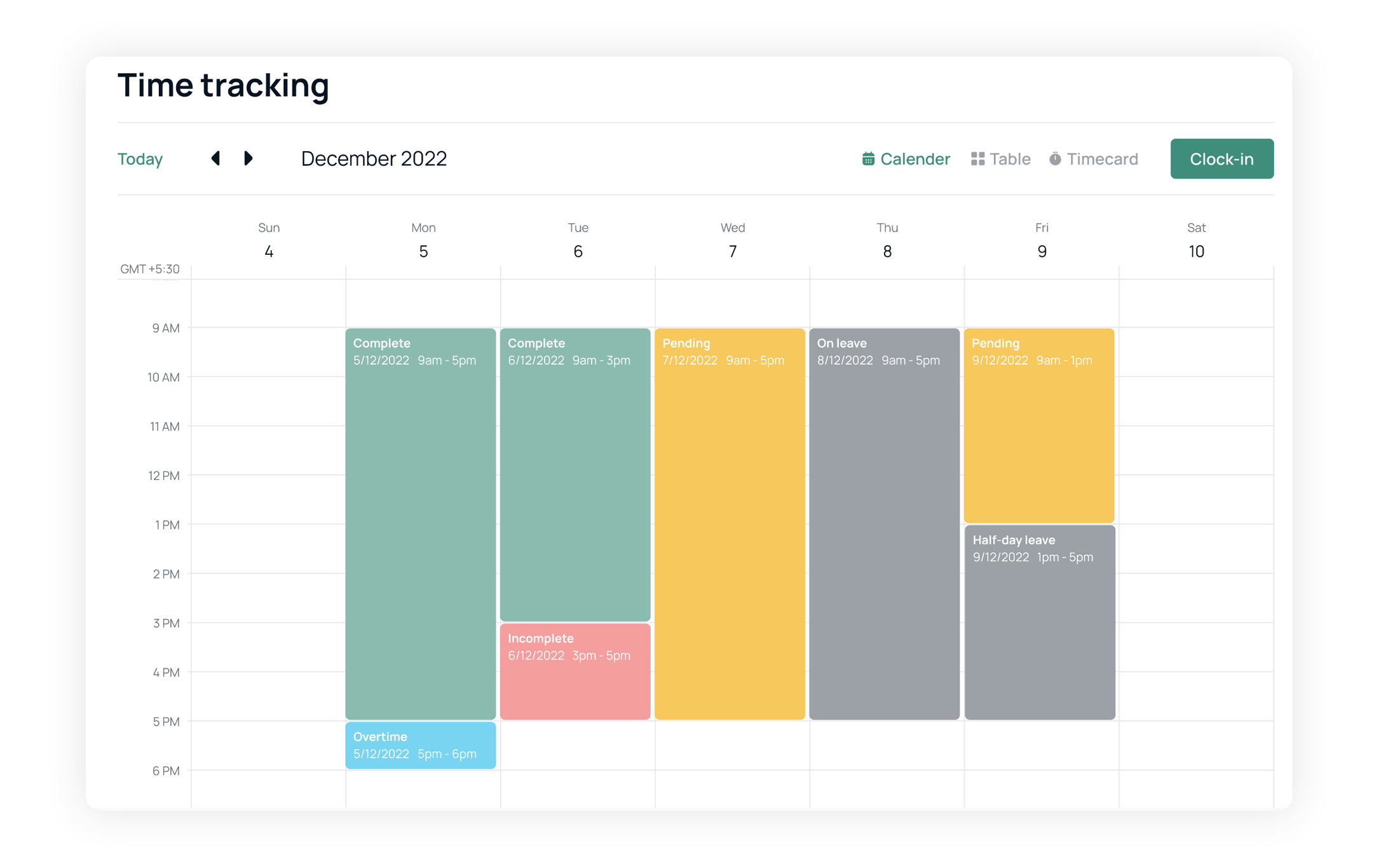 Features we're adding very soon

Manage your team's orientation and training with Rooster's learning tools. Give your team the tools and resources they need to excel at their roles
Schedule training workshops
Track Employee development
Help your employees with career development

Talent retention is a vital component for any organization. Rooster is working on a number tools to make this hassle free.
Schedule and track employee training
Carry out employee reviews seamlessly
Give transparent performance feedback
Generating Reports and making data-backed decisions is an extremely important task. Rooster's Reporting & Analytics is a useful tool 
Generate hiring data
Generate Time-Off, Payroll & Time Tracking reports
Export Data to sheets
Sign up for Rooster Free HRIS today!
Rooster has the most intuitive set of features, designed to manage all your HR processes end-to-end

All HR Features

Up to 20 Team members

Free ATS